The Art of Web Design: Creating Engaging Online Experiences
The Art of Web Design: Creating Engaging Online Experiences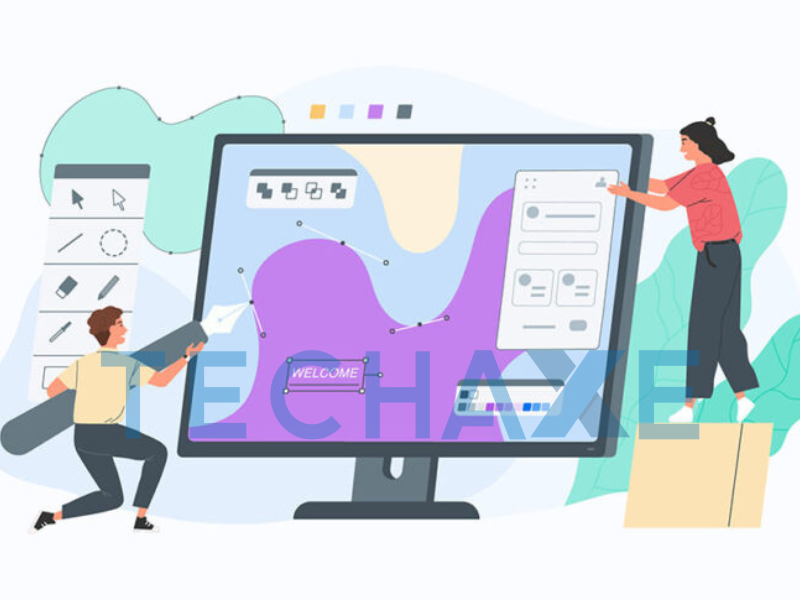 The Art of Web Design: Creating Engaging Online Experiences
A compelling web design is essential for both individuals and businesses in the digital age of today. When it comes to attracting and retaining visitors, increasing conversion rates, and establishing a robust online presence, a website's design is an essential factor. Web designers can create engaging experiences that captivate users from the moment they land on a webpage by combining aesthetics, usability, and functionality.
Understanding your audience is the first step in web design. Designers can tailor the visual elements and layout to meet the expectations of the intended users by knowing their demographics, preferences, and behaviors. Visitors can effortlessly navigate, locate the information they are looking for, and carry out their actions thanks to an interface that is clear and easy to understand.
Another important aspect of web design is how it looks. Graphics that grab your attention, well-balanced color schemes, and enticing fonts have the power to elicit feelings and solidify a brand's identity. A memorable and visually cohesive website is made possible by a logo that has been thoughtfully designed, consistent branding elements, and carefully chosen imagery.
However, aesthetics by themselves are insufficient. A website must be user-friendly and functional. It ought to load quickly, work with a variety of browsers and devices, and offer a seamless experience on desktop and mobile platforms. A positive user experience is made possible by intuitive navigation, clear calls to action, and easily accessible information.
To ensure that websites rank well in search engine results, web designers must also consider the significance of search engine optimization (SEO). Designers can increase a website's visibility and attract organic traffic by optimizing its structure, content, and meta tags. Online visibility and reach can be further enhanced through integration with social media platforms and other marketing channels.
Web design is all about making improvements on a regular basis. Designers are able to identify areas that need improvement and implement updates accordingly by regularly monitoring the performance of the website, user behavior, and trends in the industry. Web designers can stay ahead of the curve and deliver cutting-edge experiences by staying up to date on emerging technologies and design trends.
In conclusion, web design is a multifaceted field that combines technical expertise with creativity. Web designers can create captivating online experiences that leave a lasting impression on visitors by combining aesthetics, functionality, and user-centric approaches. Every aspect of web design should be carefully considered, from the initial wireframe to the final visual design, to ensure a smooth and engaging user experience.
Leave A Comment